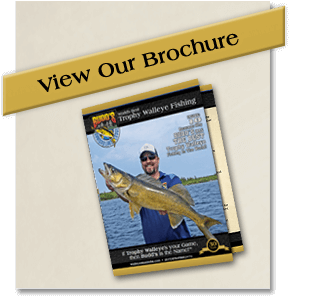 Each trip includes a full day of fishing
on the first day, plus:
* * As an industry leader in conservation, Budd's Gunisao Lake Lodge does not allow our guests to take fish home. However, you will be able to enjoy plenty of fish at our famous shore lunches. You can find more info here.