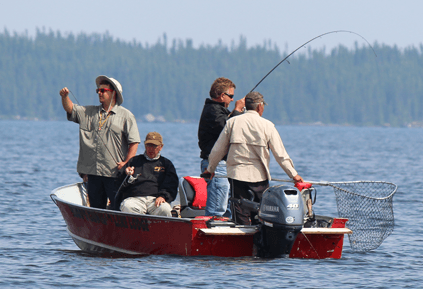 One-on-one time with your clients while fishing.
Spending a day on the Lake fishing provides more than just a great time landing Trophy Walleye. Fishing with clients or staff gives you a quiet environment and energizing atmosphere where you can strategize and connect in a one-on-one basis.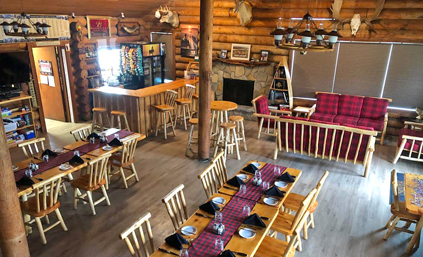 Spacious Lodge for seminars and group meetings.
We can accommodate any size group. In our Lodge there's plenty of space for large group presentations, as well as areas for smaller more intimate meetings. You can comfortably host your group meetings with plenty of elbow room and privacy.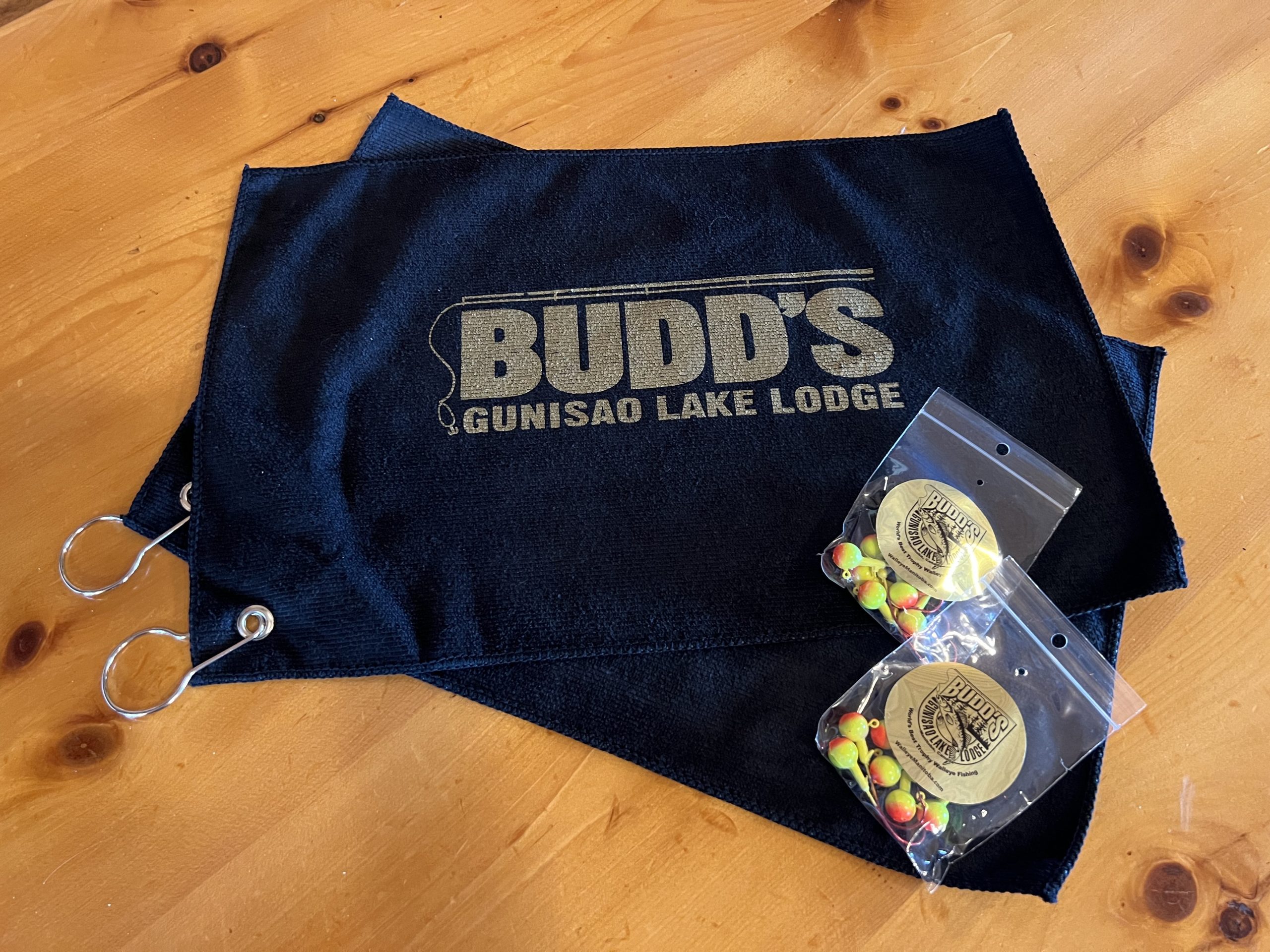 Promotional items for your guests.
We can provide you with a variety of specialized items featuring your company logo, date, and other information to promote your business or conference; and provide your guest with a lasting keepsake.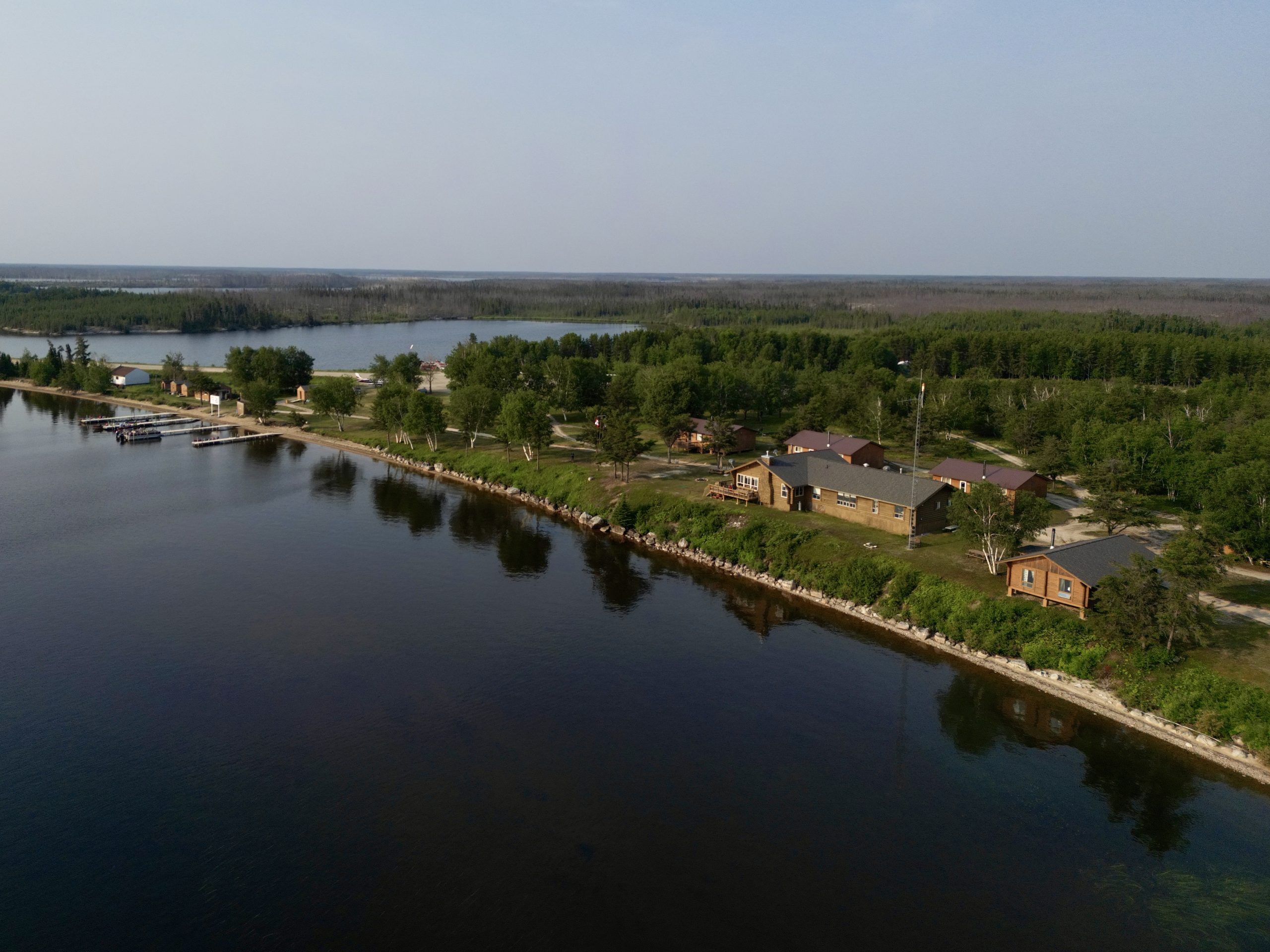 Entire camp rates available.
Do you have a large group? Rent the entire camp at a reduced rate and bring the size of group you desire. Make your guests and staff feel special by having their very own wilderness camp to themselves.
Treat Your Customers To A Trip Of A Lifetime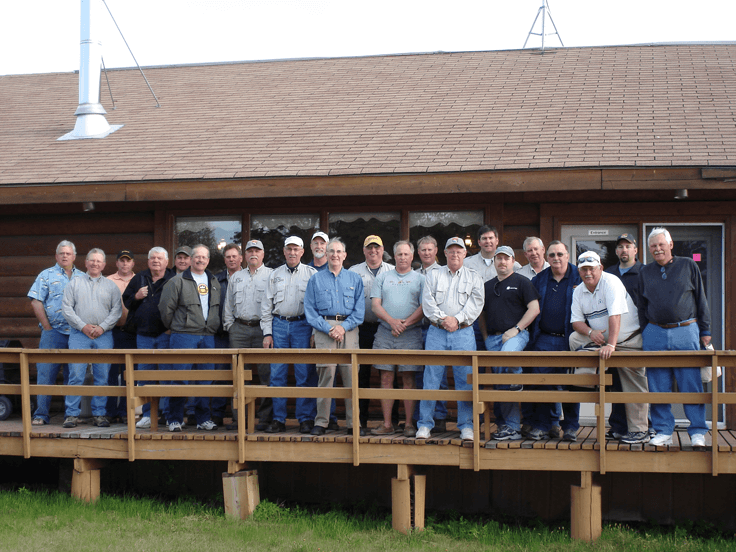 "Budd's Gunisao Lake Lodge is the best Walleye fishery in North America, I have been bringing groups of our best customers to Gunisao Lake for 21 years. Our group record is a 35 ½ inch Walleye, and we totaled over 125 Trophy Walleyes for our 4 day stay. Why would you go anywhere else?"
– Joe Labernik, The Valspar Corporation